OUR SERVICE
OUR ADVANTAGE
QUESTIONS
For over 11 years SCL Sports lighting has been providing sports lighting solutions for recreation and prestigious sports facilities. We have a specialist service available for all levels of sports lighting. We do light simulation and project budget for customer, design and manufacture LED Sports Lighting and pole.
1. A complimentary sports lighting design service:experienced engineer team will do Dailux calculation for specific sports field based on the field drawing and required lighting level and related standards.
2. Professional Sports lighting:  Customized sports lighting for various sports facilities, such as football field, tennis court, hockey field and so on.  
3. Pole design: Each pole will designed based on local wind speed and total weight of lighting.
4. Project budget: Project material list is available for each project. It helps customer to provide more precise quotation or have a precise budget for the project.
5. Installation Instruction: Full sets of installation instruction drawing will be provided for each sports field or on site engineer supporting.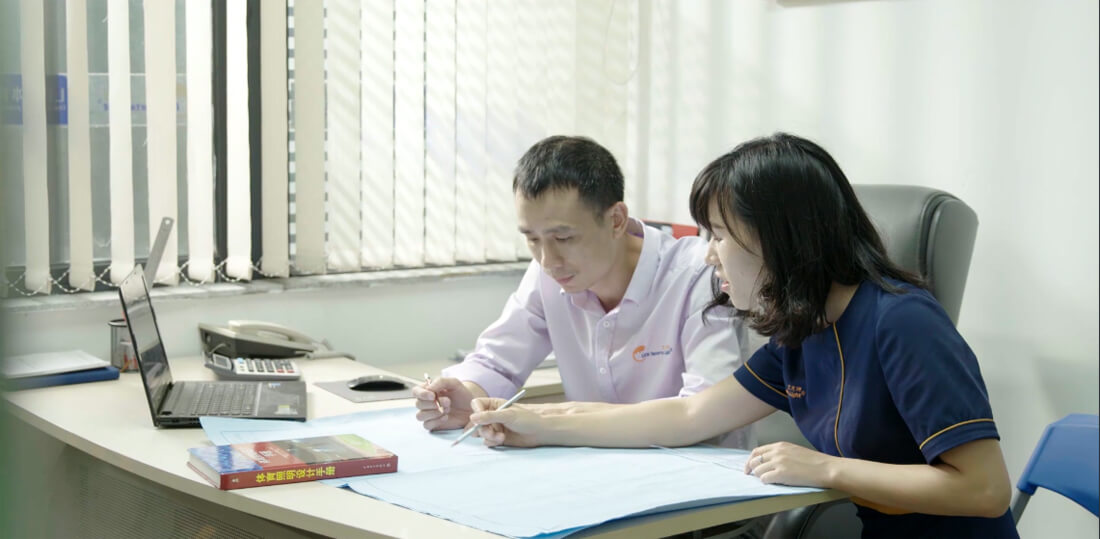 1. Patent phase change material heat sink have made dramatic improvements in LED lifespan and constant light level. It ensures the sports lighting be a cost-effective and trouble-free products.
2. Professional light optical design providing uniformity lighting over the full pitch without glare and spill, and greatly minimizing visual discomfort, light pollution and complaints on light trespass from residents.
3. With SCL lighting control system, energy, maintenance or other costs associated with operation of sports facilities can be reduced from streamlining scheduling and minimize having extra personnel do simple On/Off operations.

1. What do I need to provide in order to receive a free lighting design and quote?
A quote knowing the field type, field size, light level requirements. A CAD drawing of the field will be helpful.
2. What about installation?
Customer can use local installation team. We will provide full sets of installation instruction documents. If need, our engineer will support you on site.
3. What about warranty?
SCL Sports Lighting systems are virtually maintenance free.  We offer a standard 5 year warranty. For detailed warranty policy, please contact us.